How to fix your TPMS signal problems!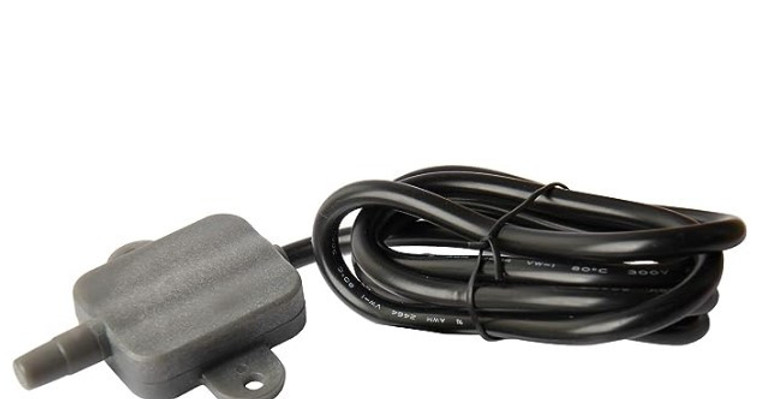 No Signal / Signal Lost
Everyone that tows needs some kind of TPMS. If you're like us, you've had occasions where the receiver/display will show that one or more sensors has no signal or the signal is lost. This could be due to several reasons, including low batteries or weak signal strength.
Some TPMS systems include a booster/repeater, but many device manufacturers also have these available as a separate accessory.
Check out our links below to see if your brand appears, or click here and search for the brand you have to see what's available. We have the TireMinder i10 TPMS and the booster works a treat - when mounted outside (it's weatherproof) it has kept our tire temp & pressure readings consistently available to our receiver.
TPMS Systems that include Repeater/Booster
We use affiliate links to get you quickly and easily to products that matter. We may earn a few pennies, without costing you a cent more!