Below you'll find our faves.
These are items we highly recommend. Some are considered needs, some are wants, but all are useful in your RV travels. Links may be affiliate links; this means we might earn a few pennies of referral commission, but you won't spend a penny more than usual.
HipCamps can be an empty field, next to a house or on a private property, on a farm, or at the top of a mountain! We've enjoyed all of those kinds of stays with HipCamp! Booking a HipCamp also helps fund the protection of open spaces and support those who support the land.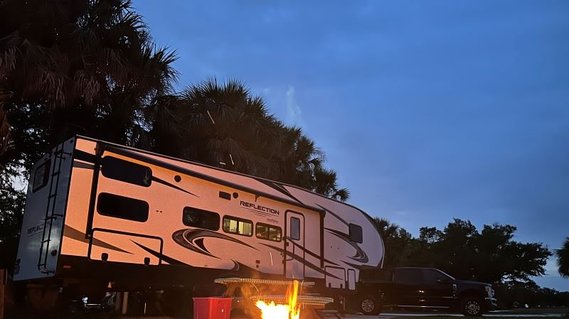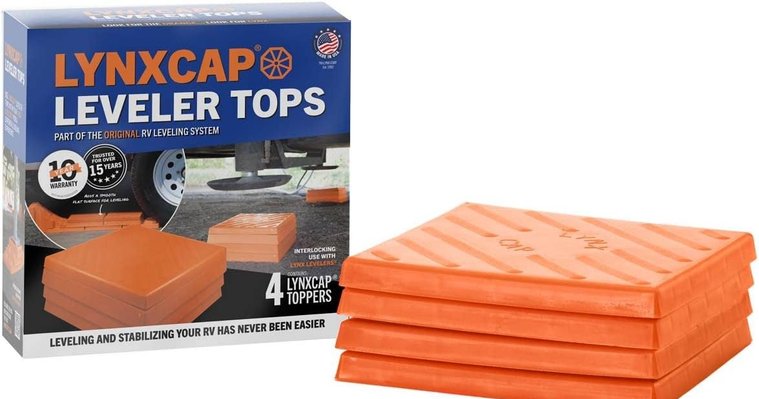 These make a solid flat surface atop your Lynx blocks, so something with an unusual or small-shaped "foot" doesn't have to be supported by various parts of the block tops. The cover simply drops onto the top of a block and makes a nice even surface for full-contact.
Don't get cheap plastic chocks!!!
You want these - solid, heavy duty rubber chocks that the sun won't make brittle and breakable in one season!
Did we miss something? Fill out the form below and we might add it here!